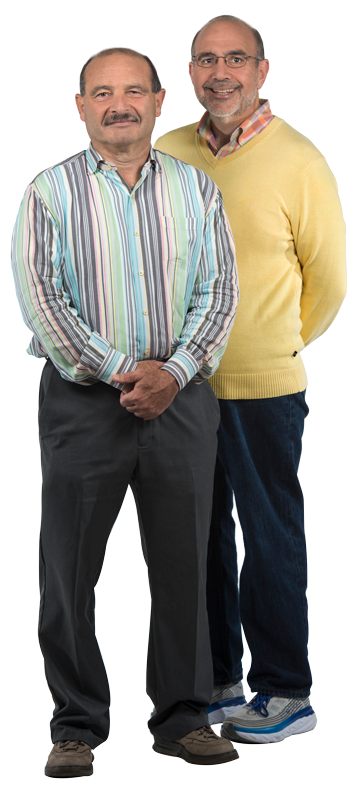 We are an established and growing company committed to providing a world class WOW shopping experience to every guest visiting our beautiful showrooms. Exceptional customer service is not simply an ideal but it is what our associates aim to deliver every single time, every day!
We are a family owned and operated organization with strong family values and with a strong commitment to serve the communities that our associates and customers live in.
We firmly believe that our employees drive the success of the company. With success in mind as the ultimate goal, we strive to create and provide an environment that offers challenging, stimulating and financially rewarding opportunities.
Join us and discover a work experience where diverse ideas are met with enthusiasm, and where you can learn and grow to your full potential. We're looking for individuals who enjoy the entrepreneurial thrill of invention and who enjoy working as a team to create a satisfying outcome for our customers.
Best Wishes, 

(NIROPE®)

Our Furniture, Design and Bedding Sales Professionals are the best in the industry. They enjoy providing solutions and assistance to our guests looking to make their homes comfortable and beautiful. They enjoy working in beautifully decorated showrooms with styles and options that appeal to everyone while being financially rewarded for their dedication and hard work through one of the finest compensation structures.
View Open Positions

Our large distribution center located in Swansea, Massachusetts offers many flexible schedules (first, second and third shifts) to fit a variety of lifestyles. Jobs in receiving, picking and furniture assembling.   Maintenance and housekeeping positions provide the essential service of maintaining the beauty and cleanliness of your state of art showrooms.
View Open Positions

Our clerical and customer service positions in our Swansea, MA Corporate Office and various showroom Business Office provide world class service and support to the operations and sales divisions of our company as well as our valued customers.
View Open Positions